We are a family of four, including one active high school student and one first-year college student. We have traveled all over the United States, as well as internationally, and love to explore new places. LeeRoy and I enjoy food and beverage events, music festivals, and other fun functions. I am passionate about any and everything book-related, and I also love to cook from scratch and develop recipes. Strengths involve advance planning and preparation, photography, and finding the hidden gems–unusual activities, off-the-beaten-path ideas, local restaurants and attractions. We also travel with our extended family, which includes a large range of ages and interests, so we are inspired to research and plan activities that will have widespread appeal.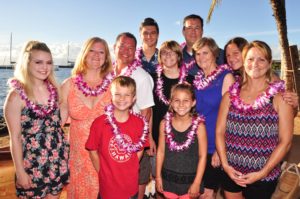 I would love to hear your ideas to create fantastic content that will appeal to my lifestyle and travel readers. Some potential ideas could include:
Sponsored Posts
Recipe development for sponsored post content
Sponsored Resort and Destination Visits
Brand Ambassadorship
Social Media Campaigns
Event Appearance with Live Social Media Sharing
Speaking Engagements
Guest Posts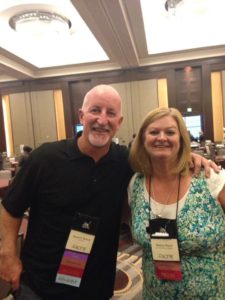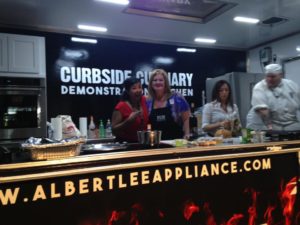 For information on any of the above, or to send a proposal for another exciting idea, contact Melissa for pricing and availability:
lifefullybooked17 @ gmail.com (please remove the spaces before using)
I will be thrilled to hear from you!